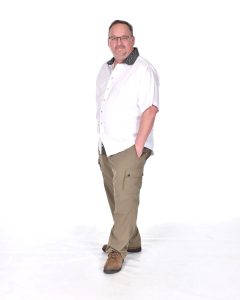 Who we are:
T.O.T.O. Vacation is a small traval company located just outside of Denver colorado and we specialize in All Inclusive Vacations.
T.O.T.O. Vacation stands for This One Time On Vacation.  We feel the best part of vacations are the memories you share over and over. We often say we are a story based travel agency, because vacation stories are the memories you share for the rest of your life. Our job is to help you build your next great vacation story.
What We do: 
All-Incluive – When we talk about all Inclusive vacations, we dont necessarly mean, hit the beach and drink all you can. To us All Inclusive means paying for everything up front ( or having that option) so when you travel, you dont have to take a lot of money except for knick nacks, trinkets and gifts to take home. Ideally your room(s), the food and the drinks (alcoholor otherwise) can be paid for up front.  Typically this would include cruises, All Inclusive Resorts, tours and even amusement parks vacations all fall into our all-inclusive title.
Travel with TOTO vacations – We take a vacation every year where we invite everyone to travel with us. Typically a resort or a cruise vacation, although a couple of tours have been suggested.  What we don't mean is vacation with us. While we will be at the same place around the same time. We kinda do our thing, and expect you to kinda do your thing. If we happen to be at the bar at the same time, hey so much the better.  I do plan one group activity that everyone is invited to,  but at the end of the day, it your vacation, if you want to join us, great, if not, thats just fine.
We created these trips to help build outstanding vacation group and take advantage of the group pricing and perks.